In response to COVID-19, we're continuing to adapt our operations. View our latest COVID-19 updates.
News & Media
If you would like more information about our resources, organisation or to book an interview with our CEO Diana Sayed, please call our media team on 0402 702 780 or email at comms@amwchr.org.au.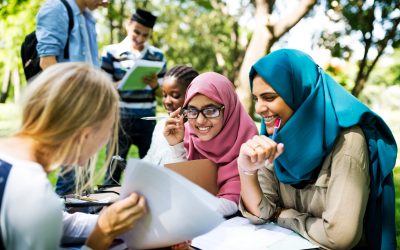 What Fraser Anning doesn't understand is hatemongers will never...
read more