Parenting Programs
Our parenting programs support Muslim women to navigate parenting challenges and upskill them with tools to support effective parenting in the Australian context. We aim to support them to unpack the concerns, anxieties and challenges of raising their children in a new environment.
Sessions encourage women to explore their cultural, traditional and intergenerational styles of parenting and their place within the Australian context. They allow women to share their experiences, ideas and parenting strategies in a safe space that validates their cultural identity whilst supporting them to find new ways and norms to parent their child in Australia.
The parenting programs are conducted as once-off talks or over a series of groupwork sessions.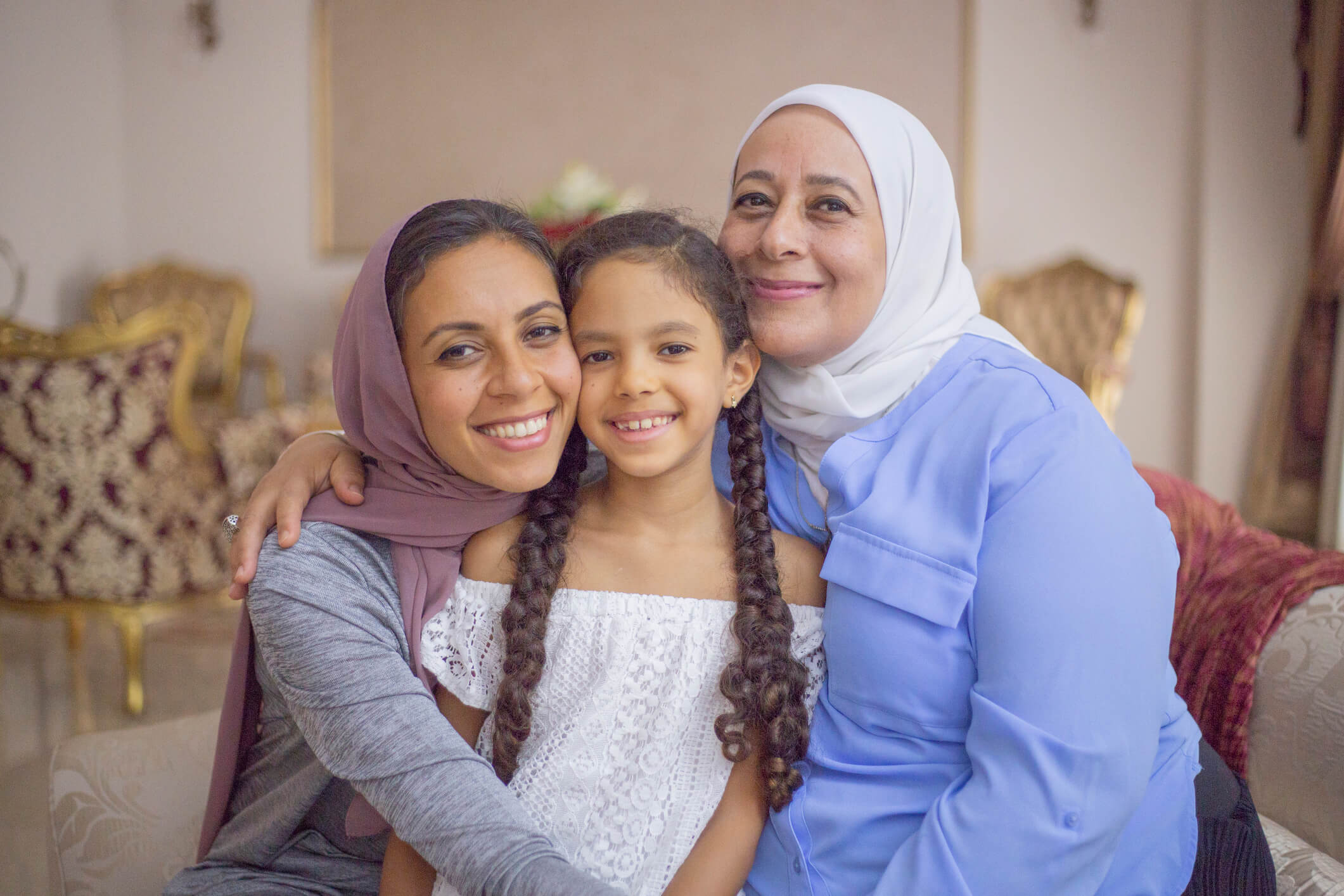 A broad range of topics are covered in our programs, including:
Parenting styles across cultures

Discipline and communication strategies with children

Supporting children's development across the early and teen years

Raising children through a gender equality lens

Understanding the school and education system and school readiness programs
Supporting childrens' health, wellbeing and safety To learn more about our parenting programs, contact us.