Equality without Exception
Our Vision
We work to achieve Equality without Exception.
We advocate for the rights of all Muslim women through our programs, casework, research, publications and consultancy.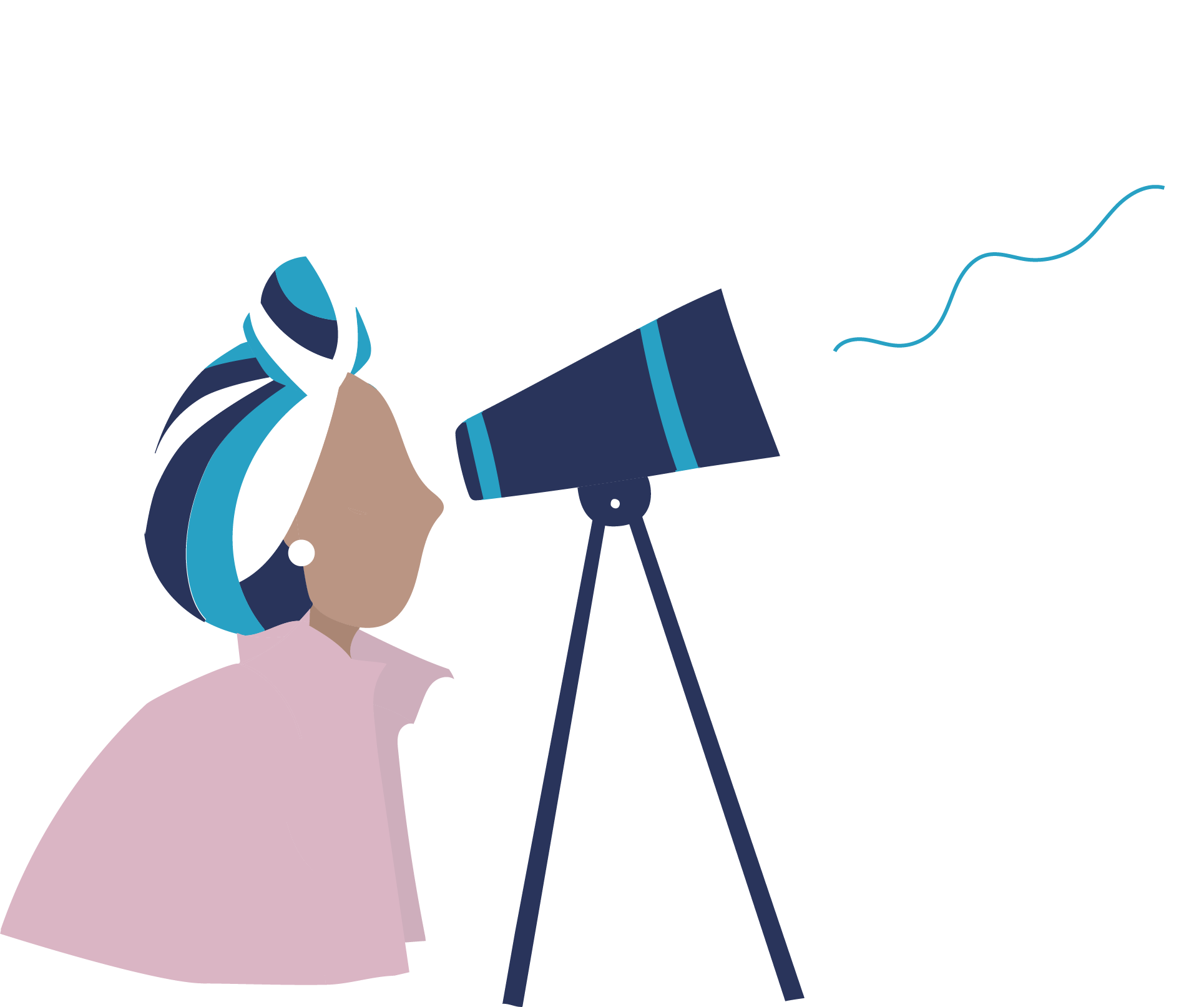 Our Purpose
We work for the rights of Muslim women in Australia by:
Empowering women's self-determination

Bringing a human rights approach to bear on issues of inequality and disadvantage

Working with individuals, communities and government to advocate and educate for equality within the Australian context.
Our Principles
The foundational principles informing our approach are that Muslim women's equality is:
without exception

without qualification

without threat.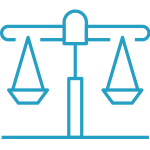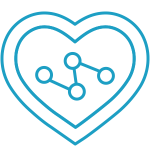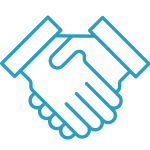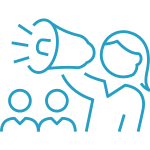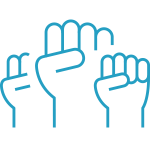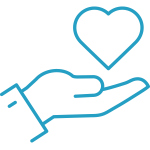 We take a non-religious, non-sectarian approach to our work. We resist versions of Islam used to justify any violations against women and use a social justice lens to push back against harmful narratives. We embrace the diversity of Muslims in Australia as a strength, ensuring our work is accessible and relevant to all Muslim women.
We use a human rights approach in all of our work, supporting the rights of those marginalised within Muslim communities as well as highlighting systemic issues that exclude and marginalise Muslims in broader social contexts.
Our work – whether one-to-one, in group educational settings or in our research and advocacy – strives to create spaces to elevate and amplify Muslim women's voices and learnings. It strives to support their rights to determine the direction of their own lives.
We prioritise a trauma-informed, client-centred and strengths-based approach to all of our services and programs, working with a focus on the benefits of supporting women to create practical changes in their lives. We advocate for access and fair treatment.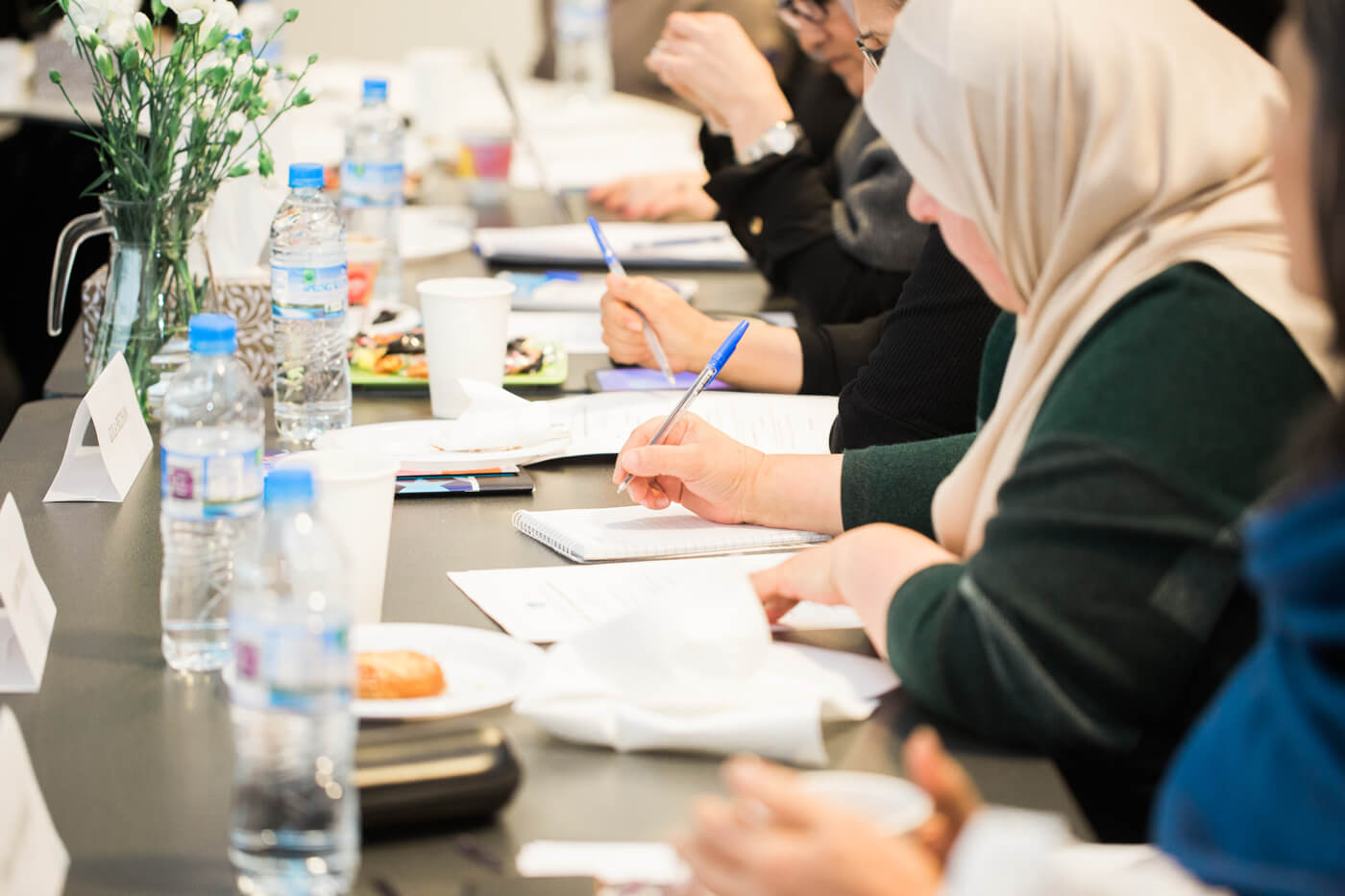 "We prioritise a trauma-informed, client-centred and strengths-based approach to all of our services and programs, working with a focus on the benefits of supporting women to create practical changes in their lives."