Family Violence
For every society around the world, eradicating violence against women – especially within family and domestic contexts – has been a complex and challenging long-term vision.
Too many women have lost their lives to a violent partner or family member. Far too many children have been unable to heal from the trauma of witnessing violence at home.
Family violence is not a private matter, and both men and women are diminished by violence. People who use violence may use culture and religion to justify their behaviour, but this is neither culturally nor religiously sanctified.
Family violence is always harmful and never contributes to the wellbeing and strength of family.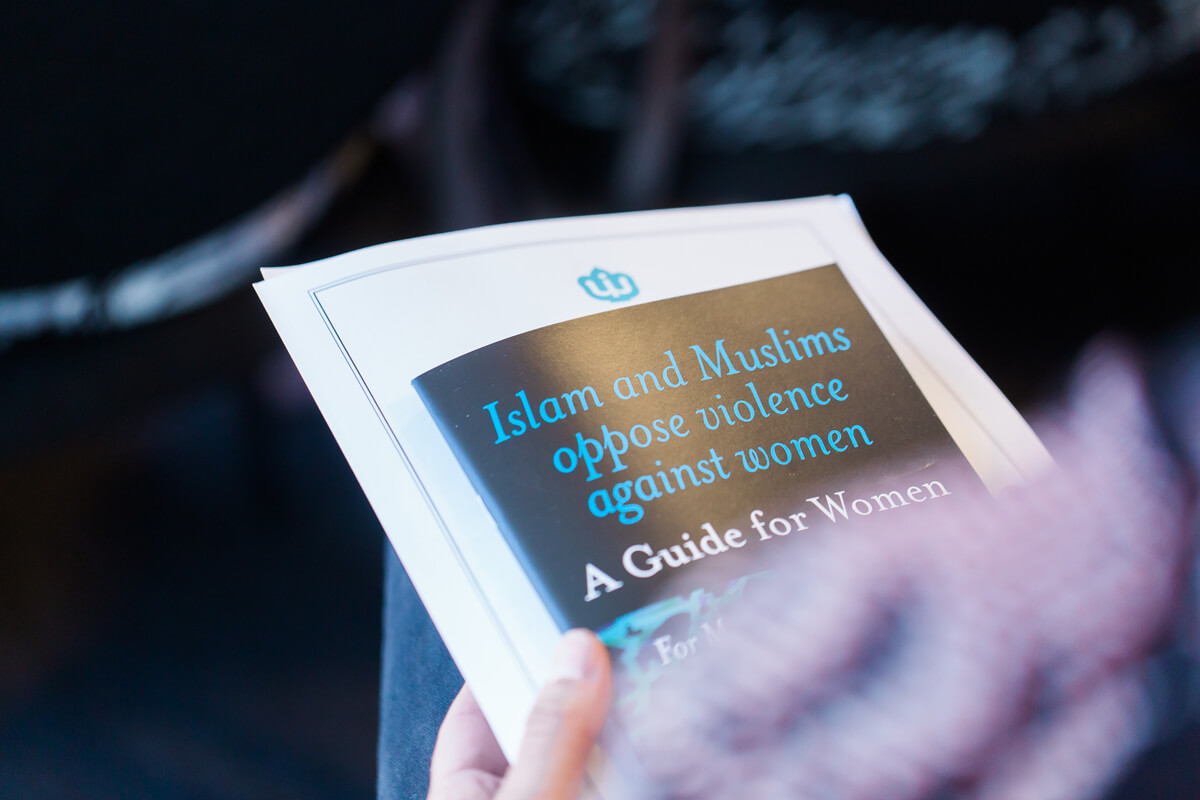 What happens in the home extends to our schools, workplaces and other institutions. It shapes our future generations and their values.
Experiences of violence
It can take a long time to understand and identify one's experience of violence. Equally, it can take a long time to realise that a partner or a family member's behaviour is abusive and a type of family violence.
For women dealing with abusive and violent partners, moving forward can feel impossibly difficult as they grapple with fears about speaking out on violence and its impact on themselves and their children, concerns about homelessness and security, parenting, or about their relationships to family and community.
Types of violence
Verbal
Emotional and psychological
Physical
Sexual
Spiritual
Financial
Social
Migrational
Specialised and complex types of violence such as forced marriage and denial of Islamic divorce.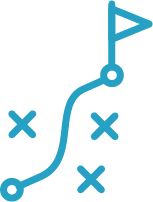 Supporting women in family violence situations, providing risk assessment, safety planning and case planning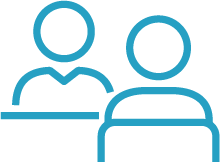 Understanding your rights around issues of abuse and violence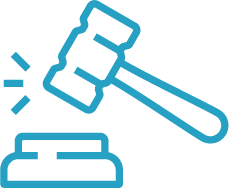 Understanding Child Protection system, policing and courts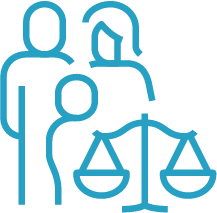 Support with Early Forced Marriage or Islamic Divorce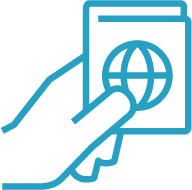 Providing information and referral for migration issues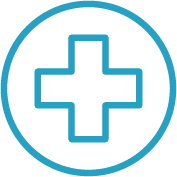 Referral and advocacy to access emergency relief and crisis services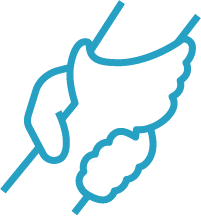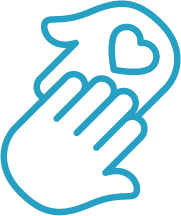 Cultural and emotional support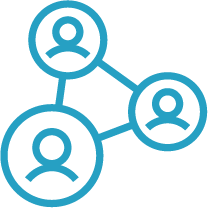 Referrals and support to access services such as housing, legal, health, mental health, material and financial aid
Addressing violence for strong, healthy communities
Australian Muslims, whether new to this country or from families that have been here for many generations, understand that Muslim communities face many challenges in making Australia their home. For some, this has reduced the priority of tackling family violence. But in the context of these challenges, it is important that family violence is addressed, because we need families to be loving and safe for strong, resilient and healthy communities.
Eradicating family violence is an urgent matter as the suffering of women and children damages the integrity of our community. To allow family violence is to undermine the dignity and the resilience of the Muslim community and the broader Australian community as a whole.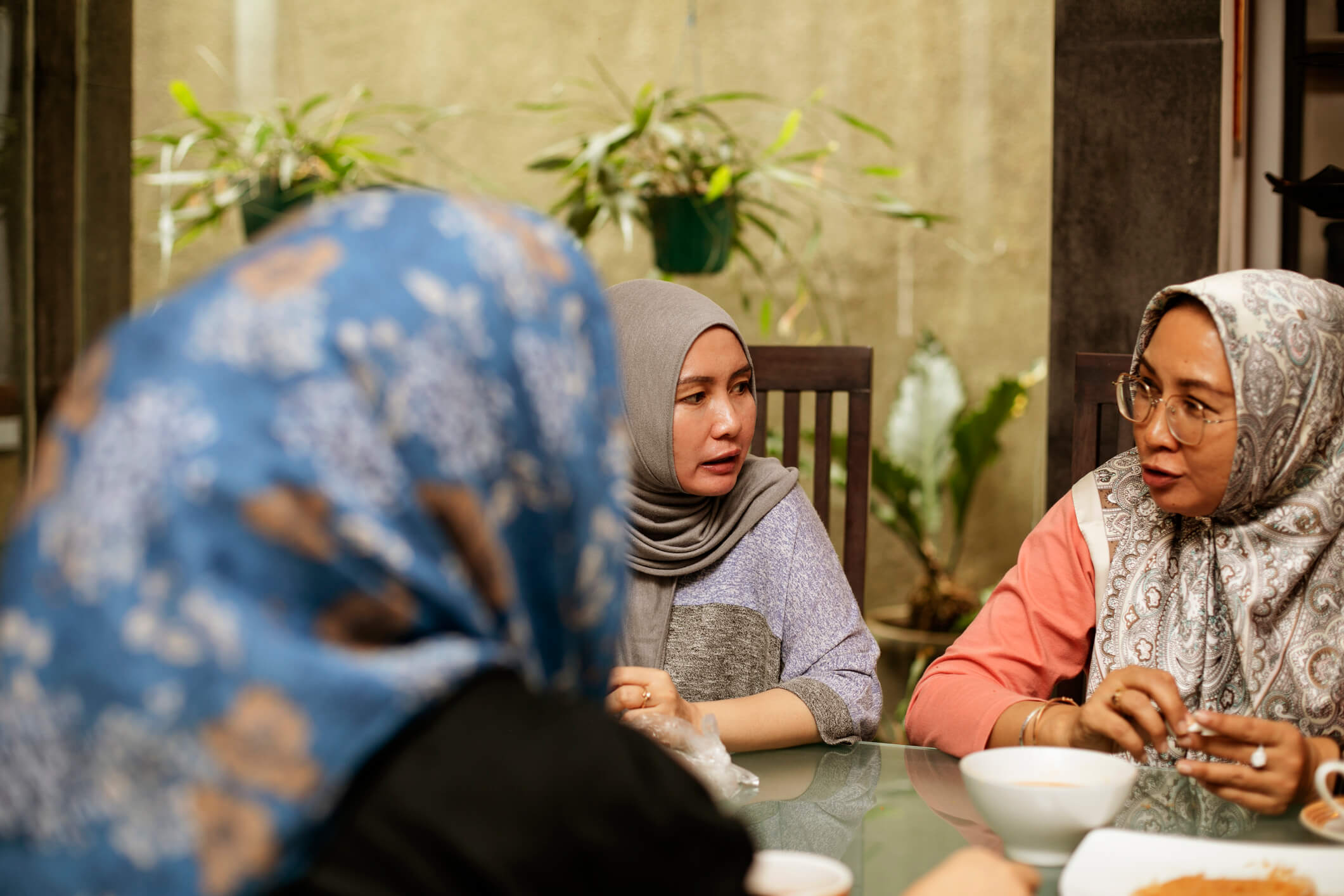 In an emergency,
please call:
Police or ambulance: 000
Crisis response, safety concerns, specialised response to law and order issues.
Safe Steps
1800 015 188
24-hour telephone support service. Crisis support, safety planning, crisis accommodation referral for people experiencing family violence.
www.safesteps.org.au
safesteps@safesteps.org.au