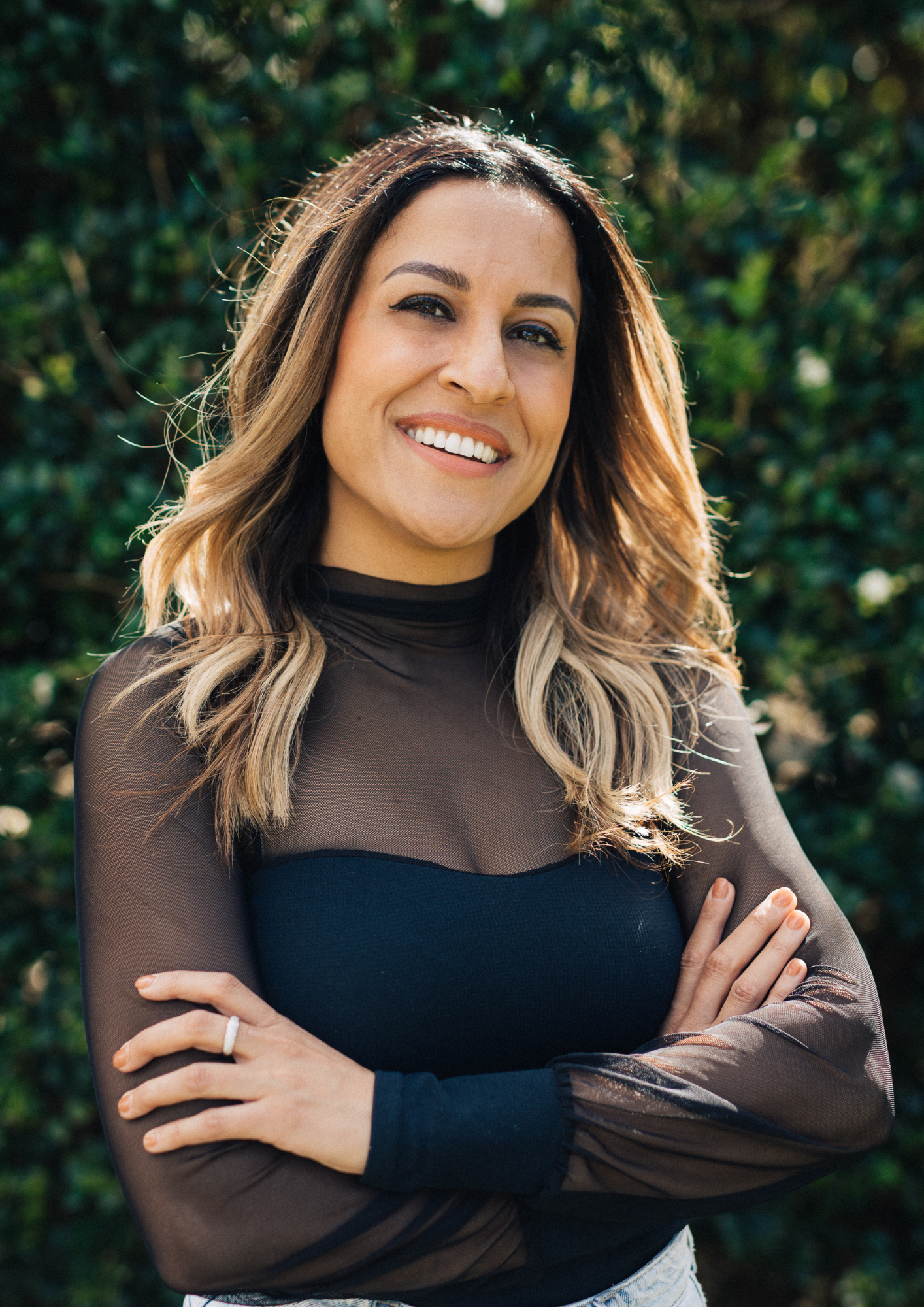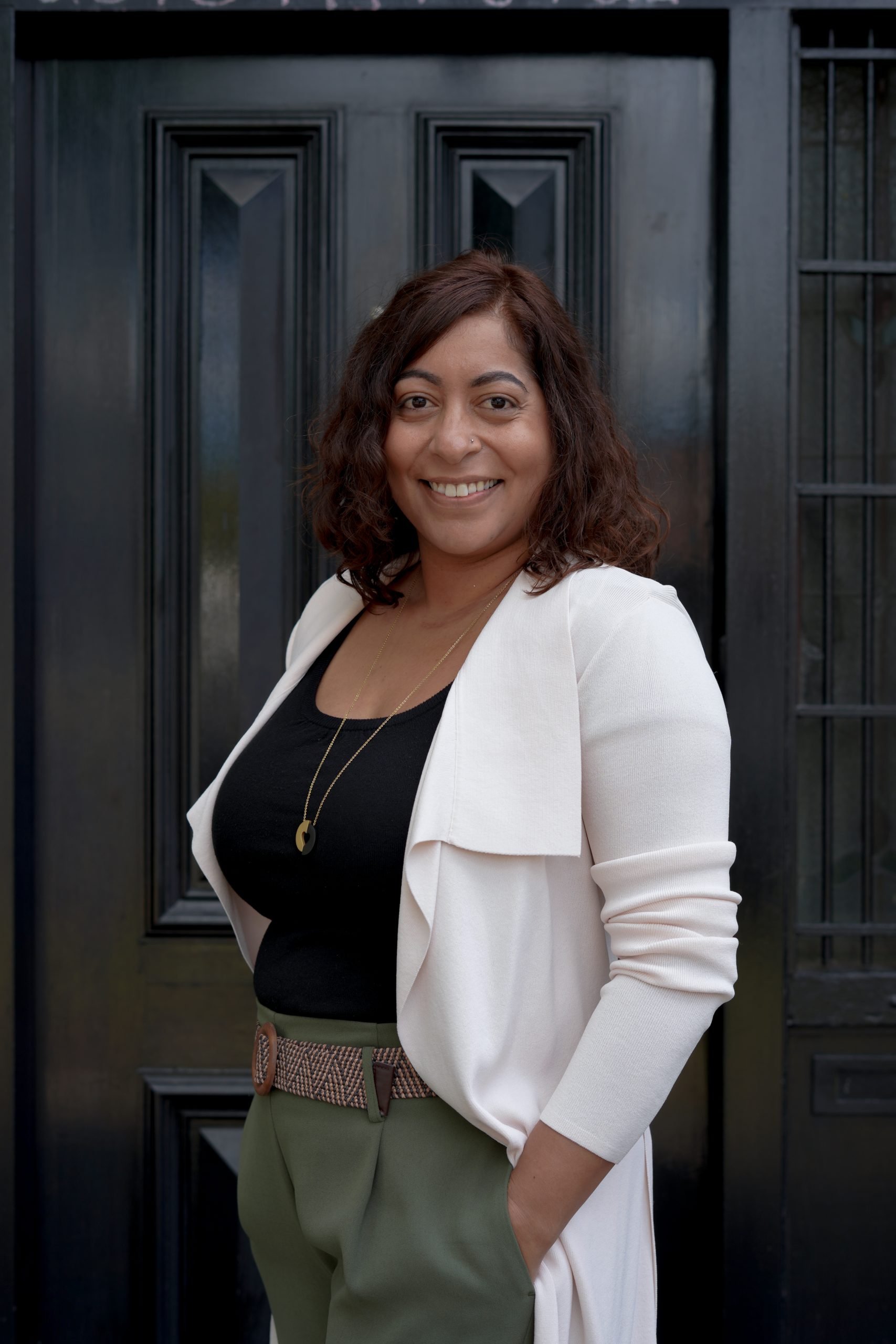 Diana Sayed
Chief Executive Officer
Diana is the Chief Executive Officer (CEO) of the Australian Muslim Women's Centre for Human Rights. She joined the organisation in October 2019 as an international human rights lawyer with experience working in both Australia and the United States.
She is the former Campaigns Manager at Fair Agenda and Senior Crisis Response Campaigner at Amnesty International Australia.
Diana has appeared as a regular panellist on The Drum, ABC The World, SBS, Al Jazeera, MSNBC and ABC Q&A. With a Master in International Human Rights Law she is an expert on issues pertaining to gender equality, social justice, and human rights. She has worked as a lawyer, advocate, and campaigner for over a decade, and has the lived experience of being a visible Muslim woman of colour in Australia, as a former refugee from Afghanistan.
Nesreen Bottriell
General Manager
Nesreen Bottriell is the Director of Strategy and Research at the Australian Muslim Women's Centre for Human Rights and is responsible for leading the implementation of the organisation's strategic priorities and research agenda.
Nesreen is passionate about social justice, equity and advocating for the rights of Muslim women, children and their communities. Nesreen has 15 years of experience working in executive positions across diverse not for profit organisations within the creative and community sectors, including the Islamic Museum of Australia, Australian Volunteers International and Film Victoria.
A qualified professional, Nesreen holds a Bachelor of Commerce (B.Comm, CPA qualified), a Master of Business Administration (MBA) and a Master of Community and International Development (MCID). She has contributed to research publications on issues including Islamophobia, early and forced marriage, racism and 'othering'.