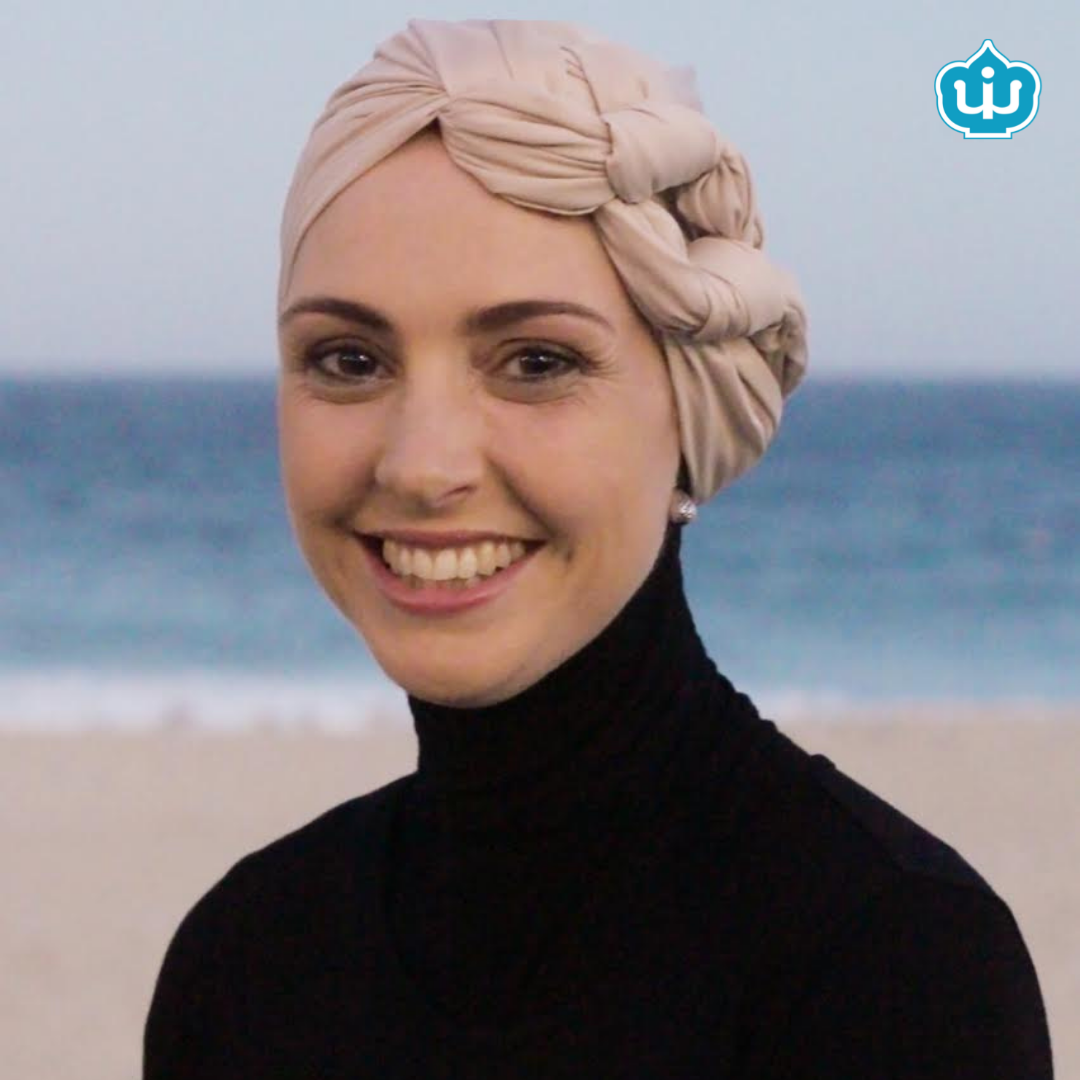 Dr Anisa Buckley
Dr Anisa Buckley is a Research Fellow at the University of Melbourne and the University of Sydney.
Her research focuses on Islamic law, gender and Muslim minorities. Her book Not 'Completely' Divorced: Muslim Women in Australia Navigating Muslim Family Laws – based on her PhD – was published in 2019.  
Anisa has over 20 years of experience working with various Muslim community organisations across Australia in the areas of Islamic education, capacity-building and Muslim women's advocacy.
She was a founding Board Member of the Islamic Museum of Australia and is a longstanding Board Member of the Australian Muslim Women's Centre for Human Rights.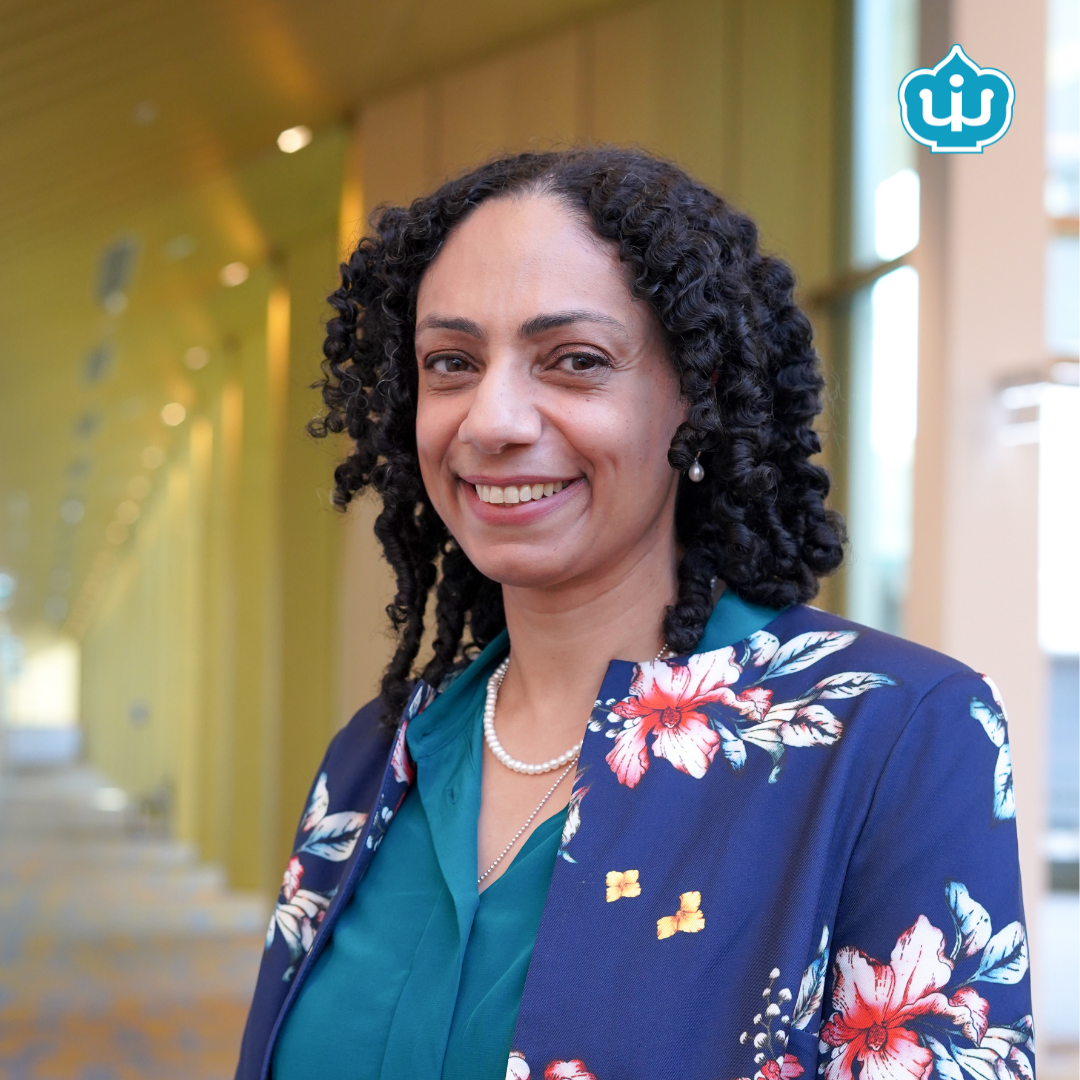 Marwa Khalaf
Marwa is a government and policy expert. She has expertise in policy and leadership roles across energy, resources, climate change, education, emergency management, governance, project management and portfolio assurance.
She has long been an active member in the community and brings a wealth of knowledge and experience in strategic thinking, stakeholder engagement and organisational leadership. She has been a Non-Executive Director of the Australian Muslim Women's Centre for Human Rights since 2016. Marwa mentors leaders across government and the for-purpose sectors and brings a kind, empathetic style of servant leadership that acknowledges and empowers others.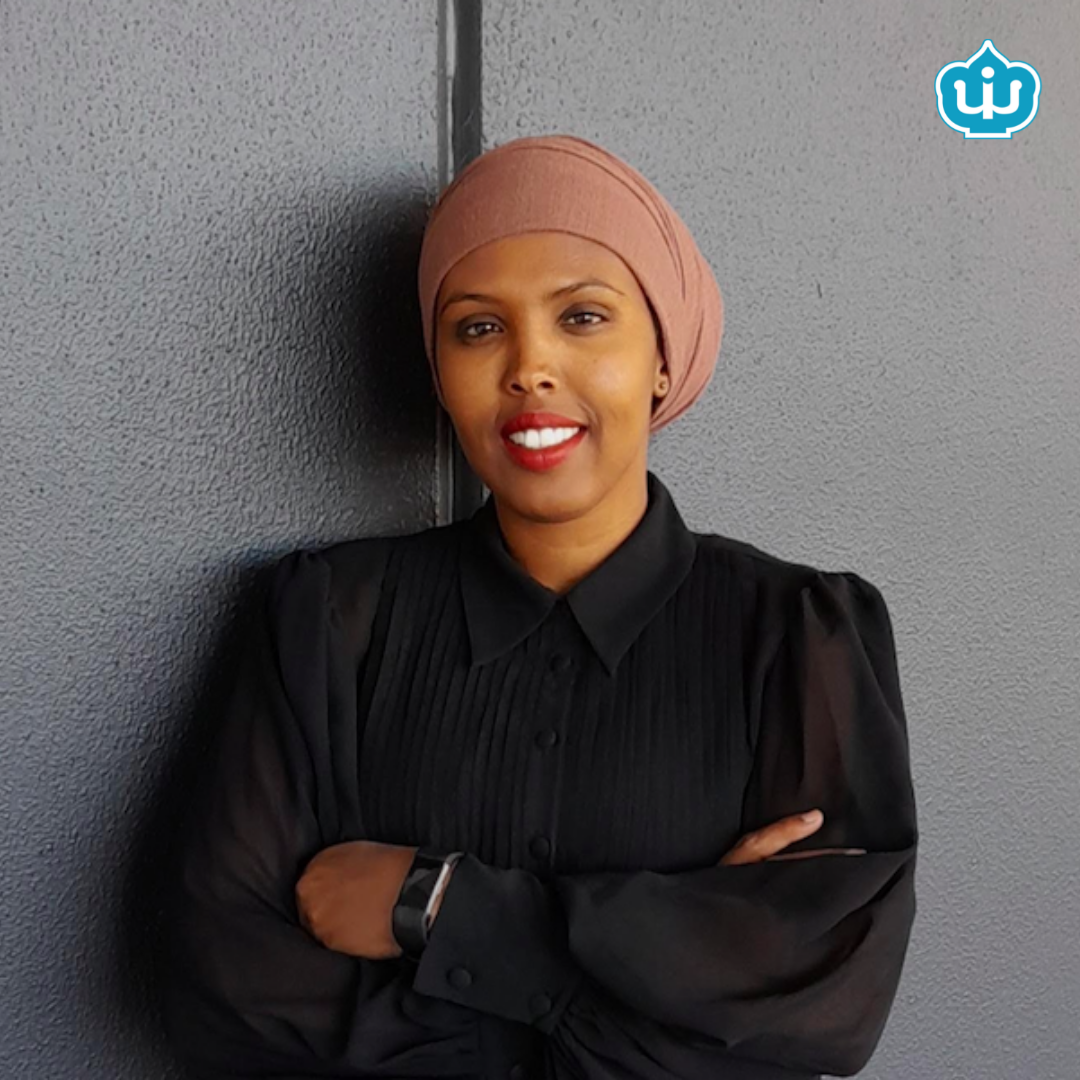 Nafisa Yussf
Nafisa is a Community Researcher and Project Manager at the WHO Collaborating Centre for Viral Hepatitis, The Peter Doherty Institute. Her research aims to understand how hepatitis B perinatal services are delivered to Victorian women and their infants.
She has been instrumental in the Covid-19 response as a Community Engagement Adviser at the Doherty and Department of Health. Nafisa brings in a wealth of experience in community engagement, project management, public health expertise, advocacy, policy and research development and implementation.
Nafisa sits on a number of state and national committees and volunteers with a number of local communities.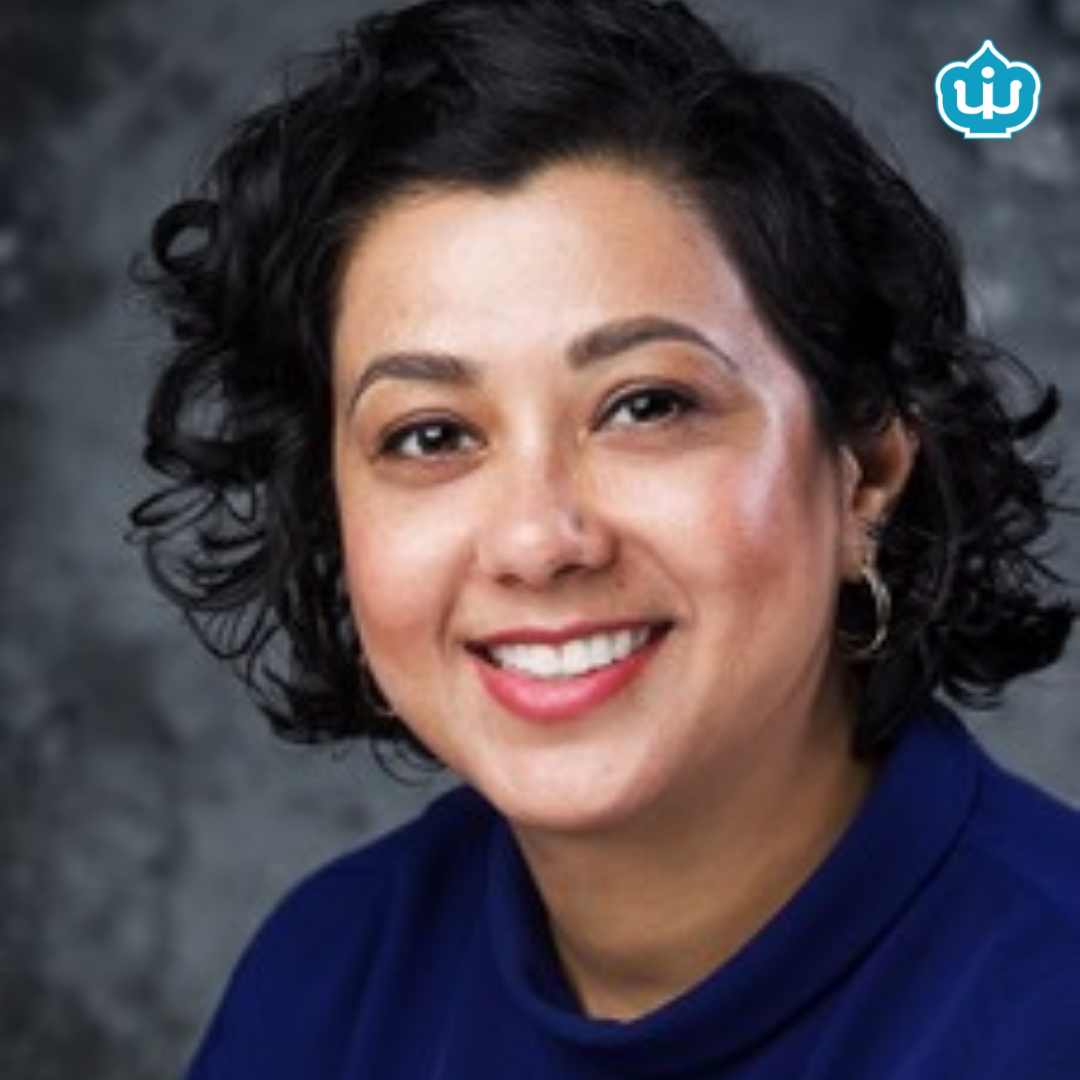 Sahar Zaidi
Sahar Zaidi has 10 years of management experience with a track record of effectively supporting staff, volunteers, and board with budgeting, strategic planning, evaluation, and policies and procedures.
Sahar has sat on various advisory committees such as domestic violence, forced marriages, human trafficking, cyberbullying, Muslim and Christian dialogue, youth radicalization, and women's rights. Through her work in the violence against women sector, Sahar has experience being a presenter and facilitator with community groups and service providers.
She currently works as an Operations Manager for Mary's House Services Limited, which provides a refuge and a community centre for women affected by domestic abuse.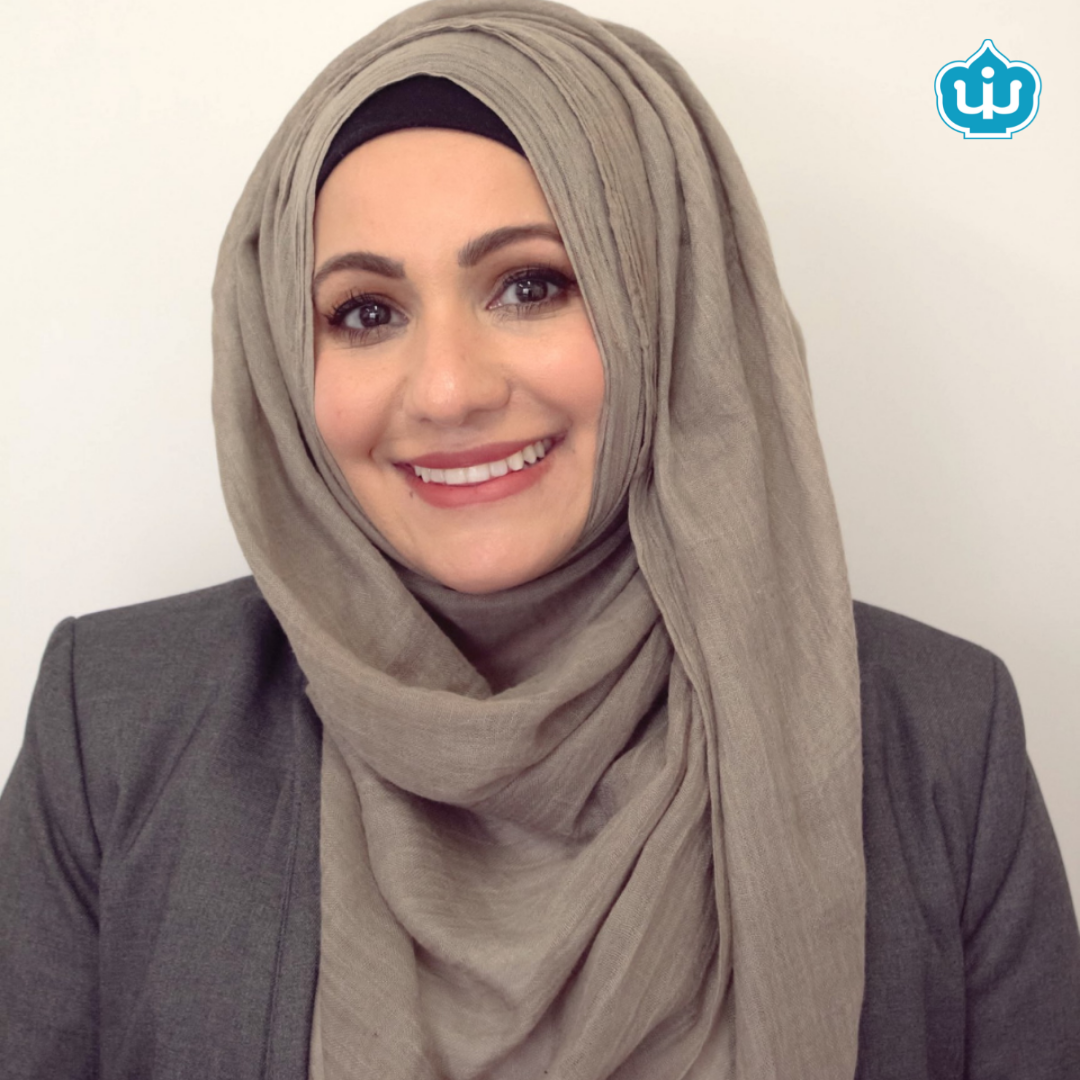 Dr Umber Rind
Dr Umber Rind is a medical Doctor working as a General Practitioner. She is passionate about anti-racism in the health profession and is a well-known community health advocate. She is a proud Yamatji Badimaya woman who has a shared Aboriginal and Cameleer ancestry. She has worked with Bubup Wilam Aboriginal childcare and family centre in establishing regular health checks for the children.
She has been an executive member of the Islamic Council of Victoria since 2016 and has been an active member of the Muslim community for many years.  She is currently a board member of Women of Colour Australia and the Australian Muslim Women's Centre for Human Rights.
She enjoys community work and has a special interest in anti-racism education, racism within the medical profession and vaccine hesitancy.  She is a Melbourne University graduate and aspiring writer.