You can support Muslim women in Australia experiencing financial hardship by making a donation to our Ramadan Fundraiser today!
News & Media
If you would like more information about our resources, organisation or to book an interview with our CEO Diana Sayed, please call our media team on 0402 702 780 or email at comms@amwchr.org.au.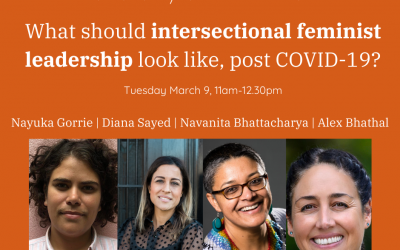 Join our CEO Diana Sayed on the WIRE panel alongside Nayuka Gorrie,...
read more