Women's Support Line
(03) 9481 3000
We can help with:
Support to access services

Parenting and schooling

Emotional and cultural support

Staying connected

In-language support and access to interpreters.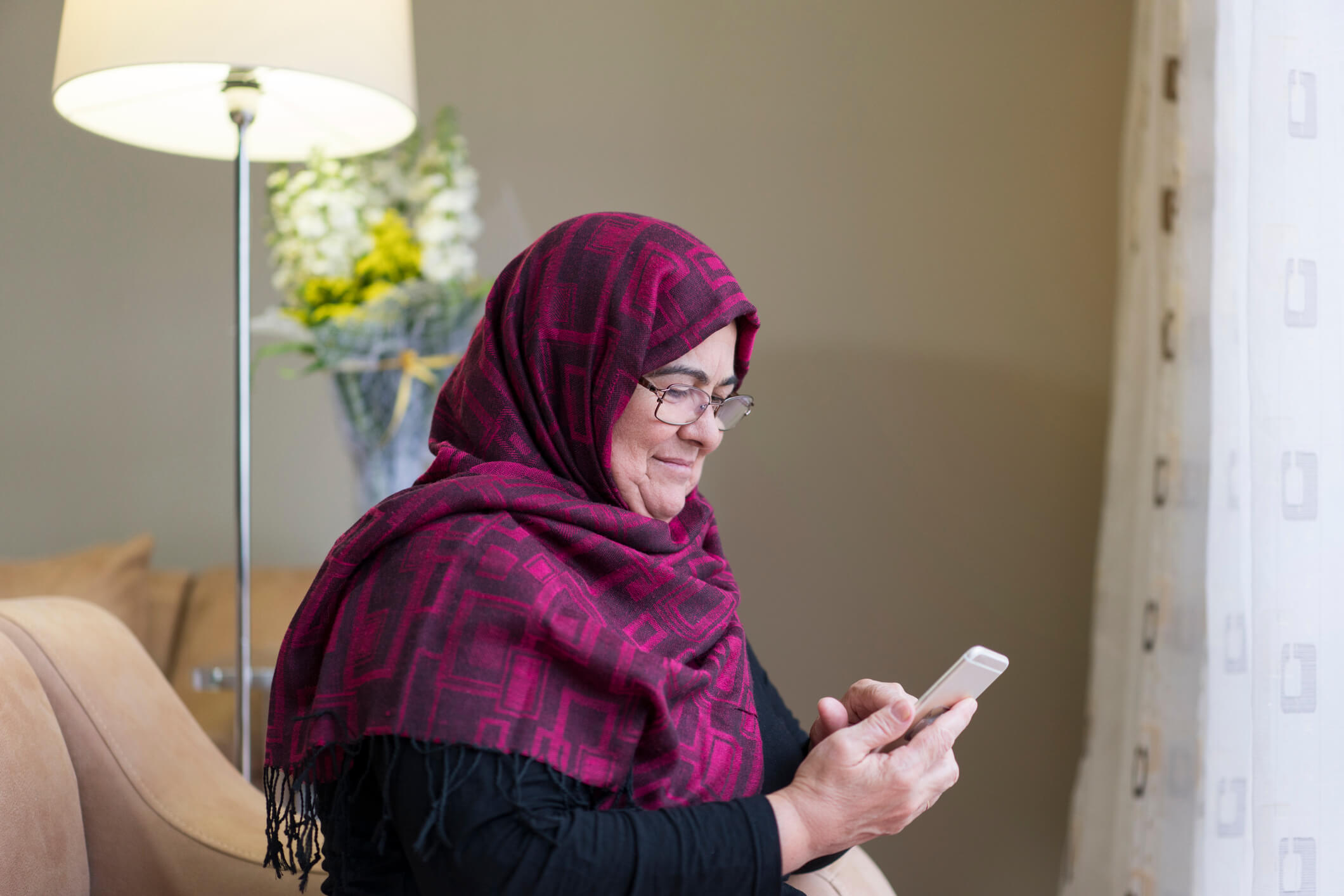 The Women's Support Line provides information as well as emotional and cultural support to women seeking help during the COVID-19 pandemic.
Call us on (03) 9481 3000 for support from Monday – Friday, 9am – 5pm.