COVID-19
We at the Australian Muslim Women's Centre for Human Rights are committed to doing everything in our power to ensure that our essential services continue to run.
We are working on providing accurate information about the pandemic to our networks, so it is accessible in community languages.
If you have any questions about our organisation, how our decisions may impact you or if you need any assistance please don't hesitate to contact us via phone or email.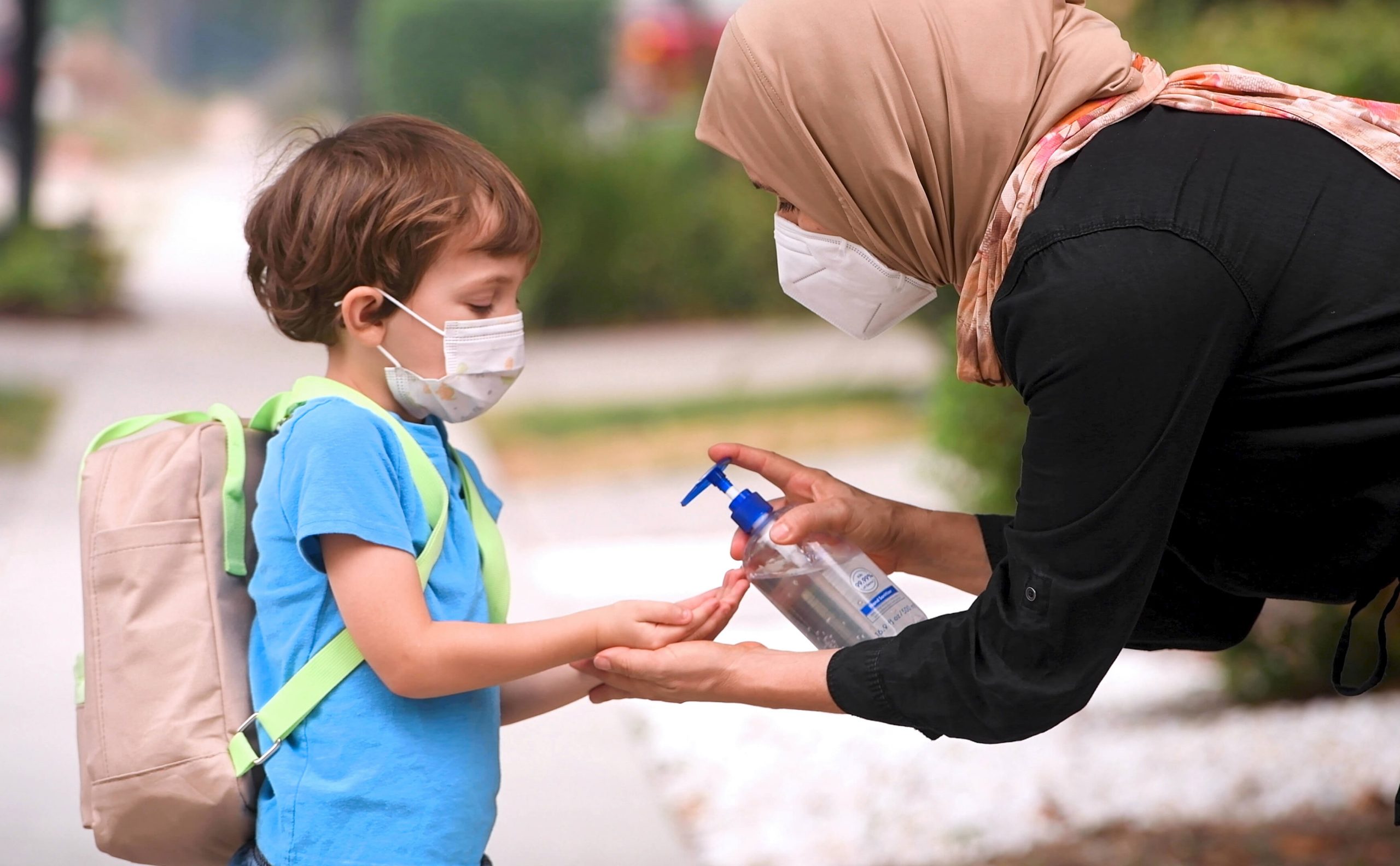 We're here to help:
Your safety & health is important to us, so too is the safety of our staff. due to the current situation, the following services have been moved to online platforms:
One-on-one settlement casework support
One-on-one family violence casework support
Culturally and linguistically responsive service
Advocacy, referral & information provision
Secondary consults
New referrals
Collaborative case management
Halal food boxes
Workshops & Group programs:
Including leadership, parenting and settlement workshops
Information sessions in communities and schools
Training and consultations:
All training activities for service providers have been moved online.
If you have any questions, you can reach out to us via phone on 03 9481 3000 or via email at reception@amwchr.org.au.