Action for Afghanistan
The situation in Afghanistan is rapidly developing and we are witnessing large scale displacement amid what is now a humanitarian emergency.
We have compiled a list of resources following the most frequently asked questions to our organisation over the last few weeks. The situation in Afghanistan is evolving rapidly, all information provided is accurate and up to date as of October, 2021. 
If you have an urgent request or a question that hasn't been answered below, you can contact us via email at reception@amwchr.org.au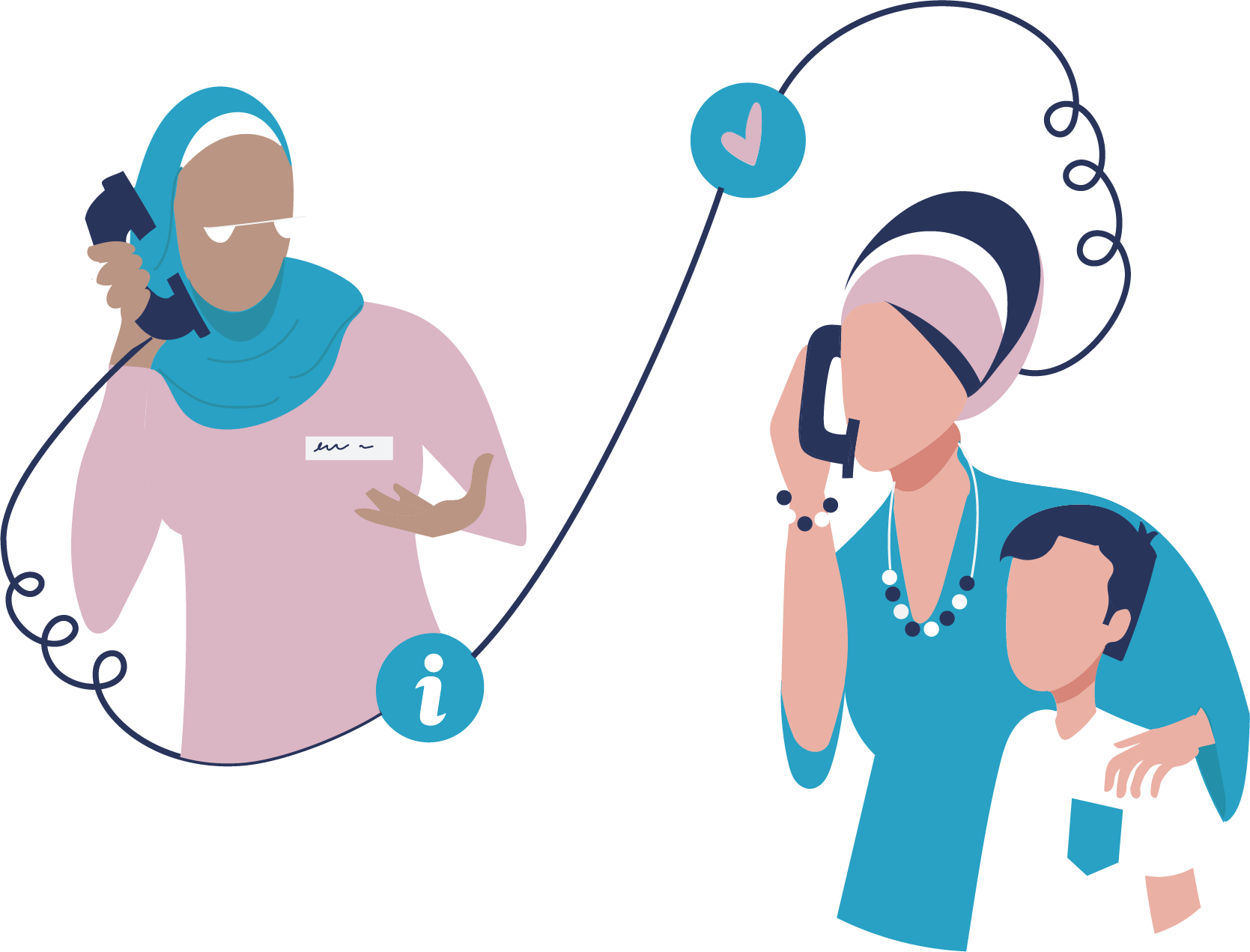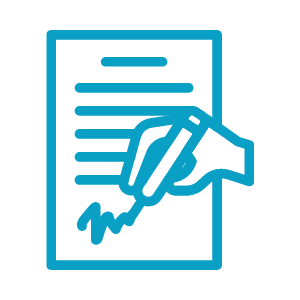 Join the call on the Australian Government to make a commitment to helping those in Afghanistan, by signing the petition here.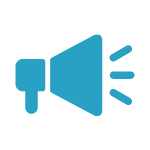 Contact your local MP
Call on the Australian Government and Parliamentarians to stand in solidarity with the Afghan people here.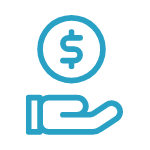 You can make a donation to those in Afghanistan directly via Action for Afghanistan here.
Crisis Lines and Counselling Support:
If you require support during this time, we encourage you to contact the following helplines: 
Hayat Line: 1300 993 398
Hayat Line is a free and confidential crisis support line for Muslims in Australia
Lifeline: 13 11 14
Lifeline is a national charity providing all Australians experiencing emotional distress with access to 24 hour crisis support and suicide prevention services. 
Beyond Blue: 1300 22 46 36
Beyond Blue provides information and support to help everyone in Australia achieve their best possible mental health, whatever their age and wherever they live.

eHeadspace: 1800 650 890
eHeadspace provides free online and telephone support and counselling to young people 12 – 25 and their families and friends.
Kids Helpline: 1800 55 1800
Kids Helpline is a free, confidential, 24/7 online and phone counselling service for young people aged 5 – 25.
QLife: 1800 184 527
QLife provides anonymous LGBTI peer support and referral for people wanting to talk about a range of issues including sexuality, identity, gender, bodies, feelings or relationships.
What can we offer you at the Australian Muslim Women's Centre for Human Rights?
The Australian Muslim Women's Centre for Human Rights can provide Afghan women with:
Emotional and cultural support 
Material Aid (limited resources)
Casework and referral services 
Please note that we have not currently received any resources or funding to support with the unfolding crisis at this time however we will do our best to provide you with support, information and any resources we can.
Material Aid:
The Australian Muslim Women's Centre provides aid by assisting vulnerable Muslim women access basic material aids such as groceries, petrol and back to school support for women and children. However our organisation is not a financial aid provider. As funds are community donations and are therefore inconsistent, there is no guarantee that we will have available funds at any given time. In situations where we cannot support clients with material aid we refer them to other welfare community organisations.
Media Requests:
If you would like to request an interview from one of the spokespeople of the Australian Muslim Women's Centre for Human Rights, please contact our Communications Coordinator at comms@amwchr.org.au. 
Do you need more support?
If the information provided above doesn't answer your query or provide you with the support that you need, feel free to send through a request to us via the form provided. We are currently receiving a high number of enquiries at this time and will endeavour to answer your request as soon as possible.